Email Automation – An Important Strategy For Better Conversions And Retention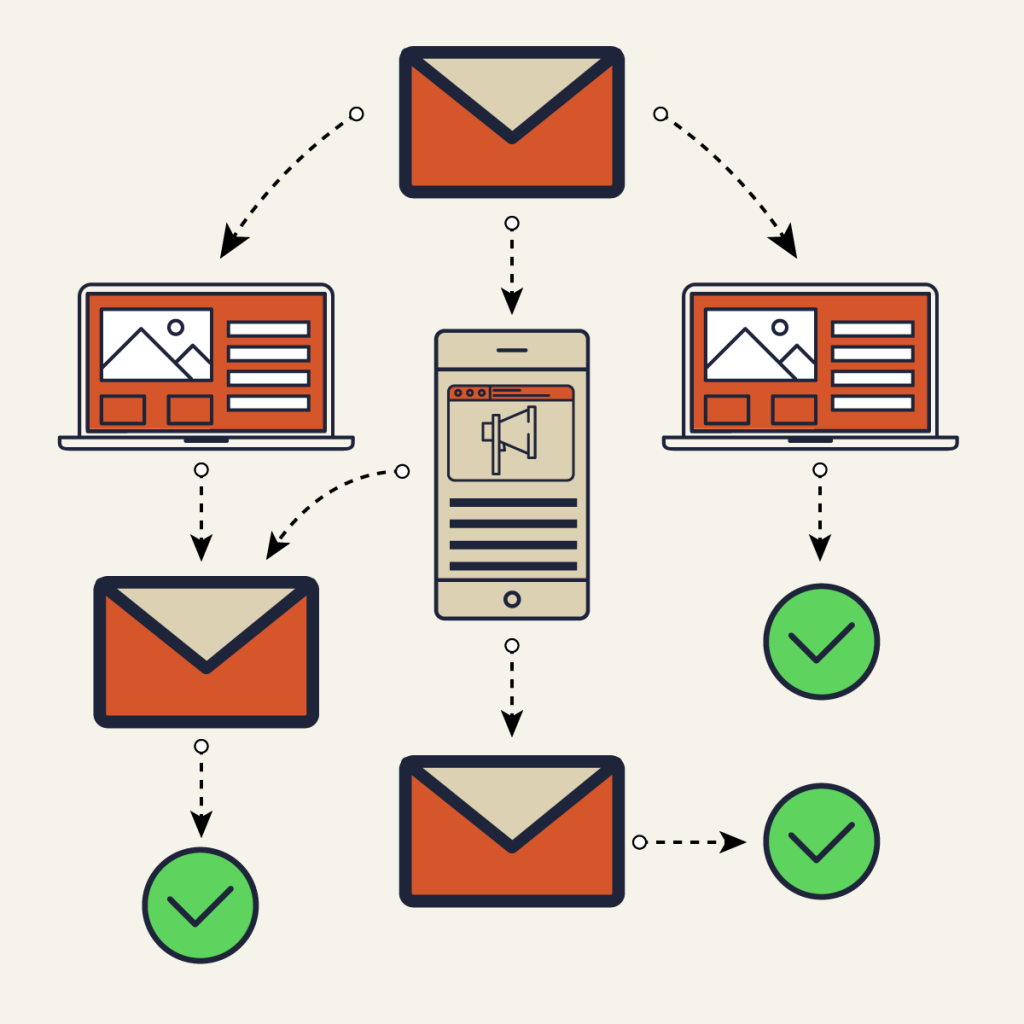 Email marketing is considered among the top marketing channels for ROI. That's the reason why some of the leading marketers today rely on this marketing tool for seeking attention of their existing as well as prospective customers.
With email automation, you can send very targeted messages based on certain actions or at pre-decided times in order to build lasting relationships with your prospects and clients.
What The Numbers Say?
Here are some stats that highlight the importance of email marketing and automation.
Online buyers who shop for items from emails they receive end up spending 138% more compared to those who don't get email promotions.
It's 4 times more likely for email subscribers to share your marketing content across social media.
Email marketing remains to be the top-rated channel for customer acquisition and retention with 81% retail professionals indicating it to be the top driver for acquiring and retaining customers.
How Email Automation Helps?
Let's now try to figure out actually how email automation can help with conversions and retention.
Personalized Emails Make For 6 Times Higher Purchase Rate
Relying on some of the best platforms for email automation allows marketers to customize their segments according to demographic, transactional and social data. This helps in a better understanding of customers and you can plan your marketing moves accordingly.
Email Automation Can Lead To Bigger Subscriber Lists
As the email users and online retailers continue to grow, it's ever easier to grab the attention of your customers.
Incorporating a data-coop into your email automation arsenal, can help expand the subscriber list you already have with some quality prospects. 
Email Drip Campaigns Can Help Keep The Leads Engaged
Stats show that email drip campaigns have a 300% higher click-through rate. So, they can help keep the leads engaged through automated emails at pre-scheduled times to make sure your brand remains on top of the prospects' mind.
So, email automation certainly remains a top strategy for better conversions and retention of prospects and clients. If implemented properly, it can put you ahead of the competition for sure.